Meet the Authors of
Your Favorite Reads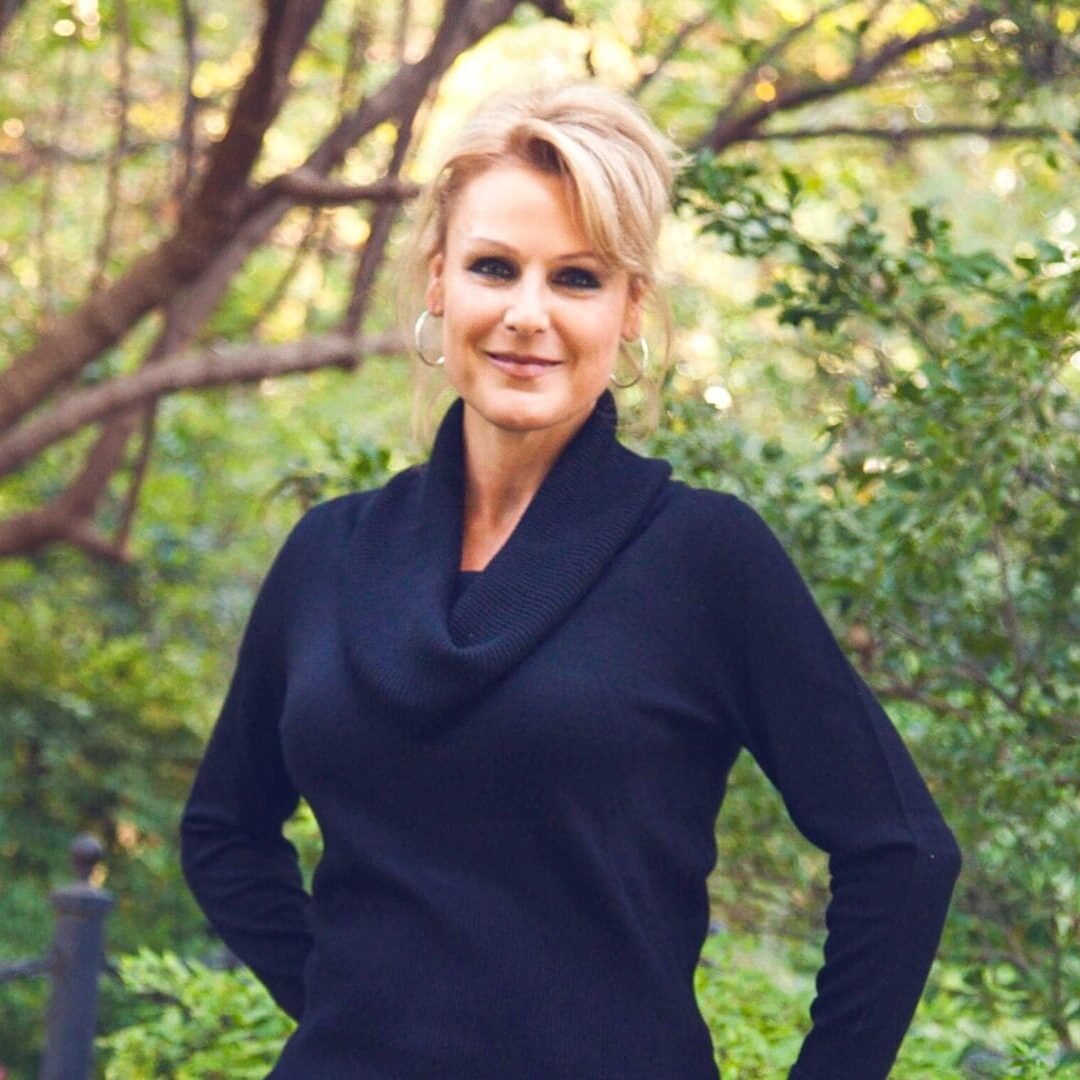 Award-winning author Amanda M. Thrasher was born in England, moved to Texas, where she lives with her family. She writes YA, General Fiction, Middle Grade, Early Reader Chapter books, and Picture books. She is the Founder and CEO of Progressive Rising Phoenix Press.
TLA Featured Author
Matthew Gene is the webmaster for Progressive Rising Phoenix Press and the author of two science fiction novels: "Hope" and "Terminus X." He is the bass player for the band Empiires, a videographer, and owner/operator for MG Productions.

TLA Featured Author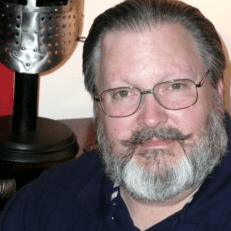 William Speir is an award-winning author living in Texas. Raised in Alabama, he graduated from the University of Alabama at Birmingham. He is an amateur historian, a Civil War artillery expert, and is the COO of Progressive Rising Phoenix Press.
TLA Featured Author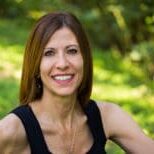 Tania Glenn works with first responders to focus on healing these warriors from the horrors of post-traumatic stress disorder. She has dedicated her entire career to working with first responders and military members. Tania resides in Central Texas.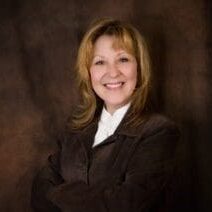 USA Today bestselling author Loree Lough has published over 120 books that have earned hundreds of industry and Readers' Choice awards, 4- and 5-star reviews, and 7 book-to-movie options.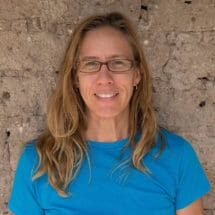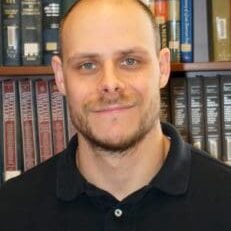 Caleb is a science teacher at St. Louis Catholic School in Lake Charles, LA. He studied Chemistry at McNeese State University and is married to Jamie Gautreaux Monroe.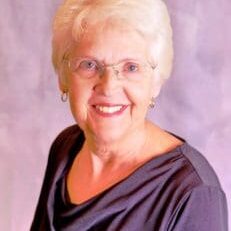 Deanna K. Klingel, the author of many books for young readers from Pre-K to high school, lives in the mountains of North Carolina with her husband. She is a member of SCBWI Carolinas, NCWN-West, Catholic Writers Guild, and other professional organizations.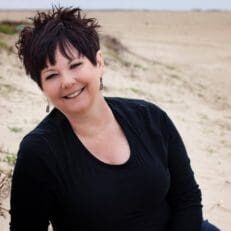 Caroline grew up in Norfolk, Virginia, and joined the Marines shortly after she graduated from high school. She became a licensed practical nurse in 1985 and became a registered nurse in 1996. She and her husband (also a Marine) now call Louisiana home.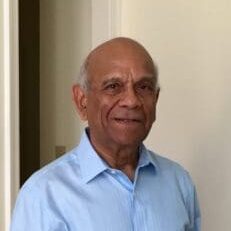 Prakash Dighé lived in India, Germany, and Kenya before settling in the U.S. He lives with his family in Dallas, Texas.
View my book trailer here.
Nelda Bedford Gaydou was born and raised in Argentina by missionary parents from the U.S. She has degrees in English literature, history, and Spanish literature, and she speaks several languages and works as a translator in English, Spanish, French, and Italian.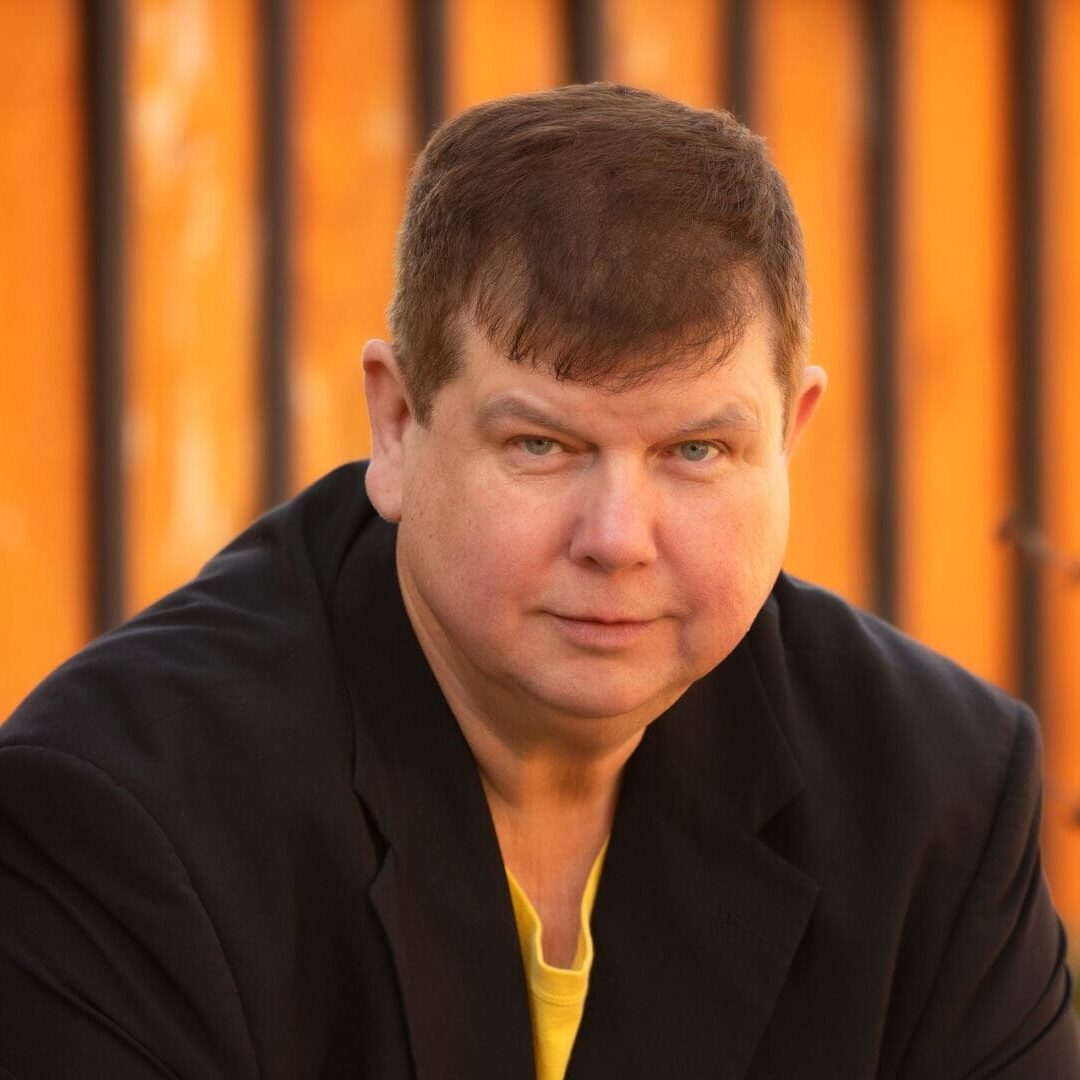 Darrell D. Bartell is an author, actor, playwright, Texas Hold 'Em dealer and player, and U.S. Army veteran, as well as a former private investigator, security officer, cab driver, stage magician, and cancer survivor.
TLA Featured Author
M.C. (Peg) Berkhousen has been writing all her life. She was raised in Three Rivers, Michigan, and now resides in Ottawa Hills, Ohio. After receiving her nursing degree, Peg continued to write, produced, and directed staff training videos and also provided management training and consultation to other hospitals.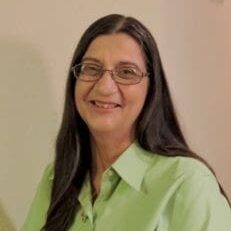 Norma M. Stricklen is an accomplished Special Olympics coach, wife, mother, grandmother, nature photographer, and animal lover with over 30 years of literary experience to her name.
TLA Featured Author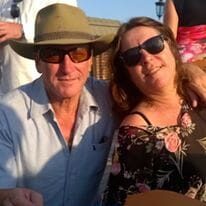 John and Kim Herrington were regular visitors to Bali before making the decision to live there permanently in 2009. After a family tragedy, they found writing an important part of their healing process. They have been married for 29 years and continue to live and write in Bali, Indonesia.
David A. Bedford was born in Fort Worth, Texas, and grew up in Argentina. He received a B.A. and M.A. from Texas Tech University, and he earned his Ph.D. in foreign language education from The University of Texas at Austin. He currently teaches Spanish at Texas Christian University.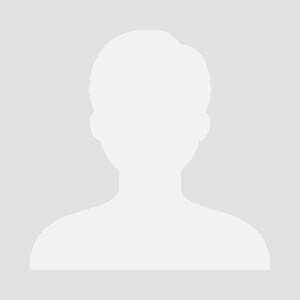 The late Jimmy Porter was a West Texas native. He spent his life living in Midland, Texas, and he worked as a building contractor, custom painter, and oil and gas operator.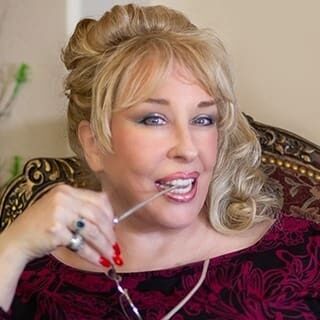 Jodi Lea Stewart's grew up in Texas, Oklahoma, and Arizona. After graduating summa cum laude with a BS in Business Management, she wrote for a college periodical, wrote regional western articles, and served as managing editor of a Fortune 500 company newsletter. She currently lives in Arizona.
Russell Myers serves as a chaplain for Allina Health Emergency Medical Services, based in Minneapolis. Russ is board certified with the Association of Professional Chaplains. He lives in Saint Paul, Minnesota.
Beth Fehlbaum is the author of the young adult novels Find the Moon, Big Fat Disaster (on the Spirit of Texas-High School Reading List, 2014-2015), Courage in Patience, Hope in Patience (A YALSA Quick Pick for Reluctant Readers), and Truth in Patience. With Dr. Matt E. Jaremko, Beth co-wrote the creative non-fiction book, Trauma Recovery: Sessions with Dr. Matt. She is a high school English teacher. Authenticity, calling out hypocrisy, and finding one's voice are frequent themes in Beth's work, and they are absolutely essential themes in her life, as well. Beth has a B.A. in English, Minor in Secondary Education, and an M.Ed. in Reading. Beth currently lives in East Texas.
For additional information visit:
Beth Fehlbaum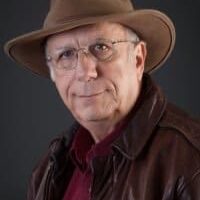 Dr. David Ciambrone is a retired aerospace and defense company executive, scientist, professor of engineering, and a business and environmental consultant. He is a best-selling, award-winning author of twenty-five books.
For additional information visit:
Dr. David Ciambrone 
.

J. C. "Kurt" Newman is a retired US Government employee living in the southeastern United States. Kurt's career includes four decades with the military and a variety of federal "alphabet" agencies—running the geographic gamut from Afghanistan to Zimbabwe. Codename: Mountbatten is his first novel.