Media Coverage on
Our Latest Books and Releases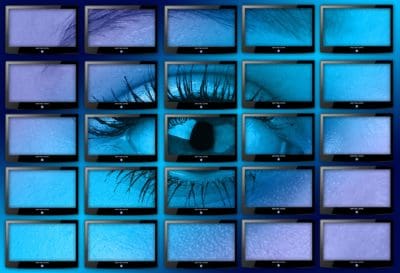 Welcome to PRPP's

media page.
Visit this page often to see the media coverage about our authors, as well as the release of their latest book trailers.
Also, keep in mind our award-winning children's chapter book titles include educational, suspense, action, adventure, fantasy, and more! We also offer rewards to libraries, schools, independent bookstores, and book clubs. Wholesale discounts, multiple bindings, and no minimum purchases are available.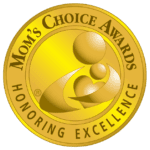 Progressive Rising Phoenix Press offers a wide variety of award-winning titles from our award-winning authors.
Authors are available for author visits, skype interviews, interviews, and appearances.
For media requests contact the publisher HERE.
2021 Firebird First Place Award Winner in Multicultural Fiction
2021 NM-AZ Book Award Finalists
2019 International Book Awards, Gold Medal Winner, YA-Coming of Age
2019 Gold Readers' Favorite International Book Award
2018 Finalist International Book Awards
2019 First Place Texas Authors Best Middle School Book Award
2019 First Place Texas Authors Best Middle School Cover Award
Mom's Choice Awards® Gold Recipient
Mom's Choice Awards® Silver Recipient
NTBF Award
2017 International Book Award
Apple New Literary Award
2014 Second Place – Royal Palm Literary Awards – Historical Fiction
2015 Second Place – Royal Palm Literary Awards – Historical Fiction
2017 Second Place – Royal Palm Literary Awards – Historical Fiction
2017 First Place – Royal Palm Literary Awards – Historical Fiction
2017 First Place – Royal Palm Literary Awards – Science Fiction
Winner, 2013 IRDA
Winner, 2013 Moonbeam Children's Book Award, Silver
Winner, 2013 Royal Dragonfly Book Award, First Prize
Winner, 2013 UK Wishing Shelf Book Award, Silver
Mom's Choice Awards® Gold Recipient
2014 Voyager Marble Award from Storytellers Campfire
Texas Association of Authors: Children's
Texas Association of Authors: Inspirational

2022 Gold Recipient of T

he Mom's Choice Awards® (MCA)

2022 Bronze International Readers' Favorite Winner
2022 New Mexica & Arizona Awards
2022 Firebird Book Awards